­­­­­­­­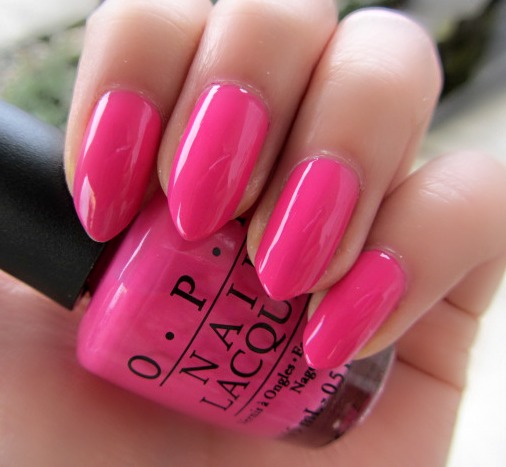 There are tools that should always be in your nails care box for perpetually smooth and lovely looking hands. I'm glad to announce that this is a 4 week series. In this edition, I'm going to show you the tools, so you can get them. Next time, I'll teach you how to do the best DIY(Do it yourself) manicure, then we'll move on to pedicure tools and how to DIY .  Four weeks of pretty nail fun with allure…let's begin!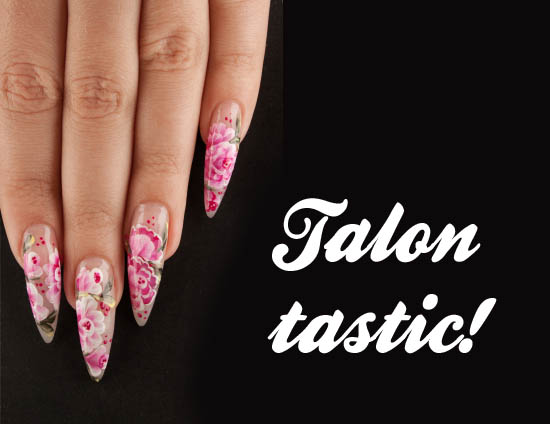 Your Manicure Tools; 
1   Non Acetone nail polish remover to clean off old polish.
2 Nail polish to smooth and shape your nails
3  Liquid Hand Wash for soaking your hands.
4  Cuticle oil to soften the cuticles in readiness for nail polish.
5   An orange stick with which you will push back your cuticles.
6 The hand scrub for  the all important exfoliating process.
7   Hand cream or moisturizer to replenish moisture and encourage suppleness.
Now I know you are itching to start your manicure.  Just be sure to grab the next issue. Have a great week.
NAIL TRENDS; ALMOND SHAPED NAILS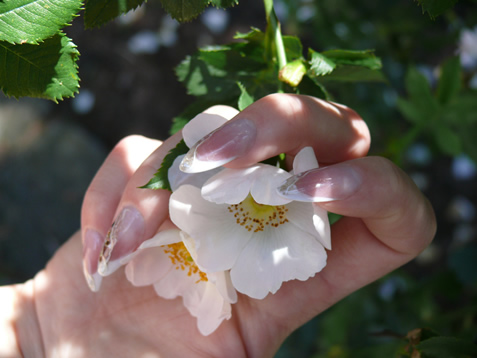 The Almond nail is a classic nail shape. It is achieved when the "nail is filed away at the sides and softly pointed at the tip". This style will give the fingers the illusion of looking slimmer as well as smoother.
We must admit; Almond shape is not the strongest shape for your nails, as the sides provide the nail with strength. If the nail is damaged, some of the length will have to be filed away to rectify. It may not be the strongest but it sure is fierce!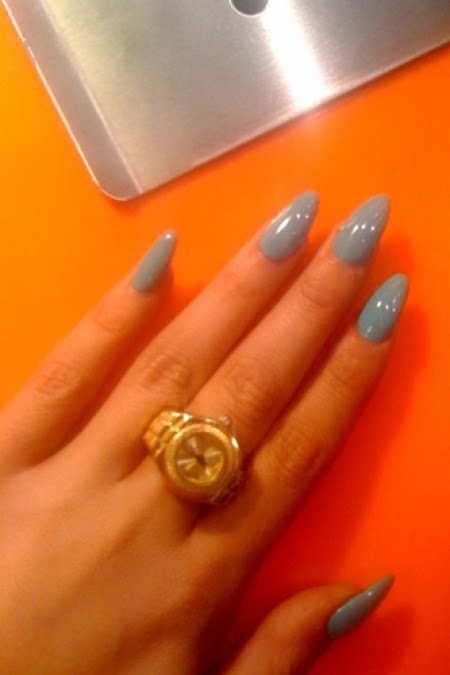 From Rihanna, to lady GAGA, and even right here in Nigeria, the almond trend is spreading like wild fire. Ifeoma Williams rocked hers at the Ella and Gabby show recently, and so did—-. Ultra feminine with just a little edge, whats not to love? Here are some beautiful designs of almond shape nails that are suitable for feminine women.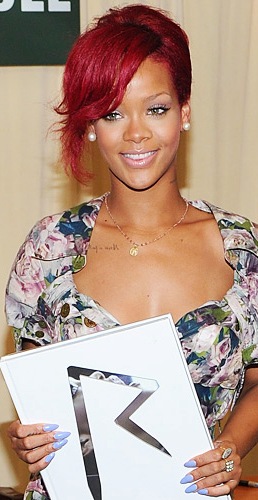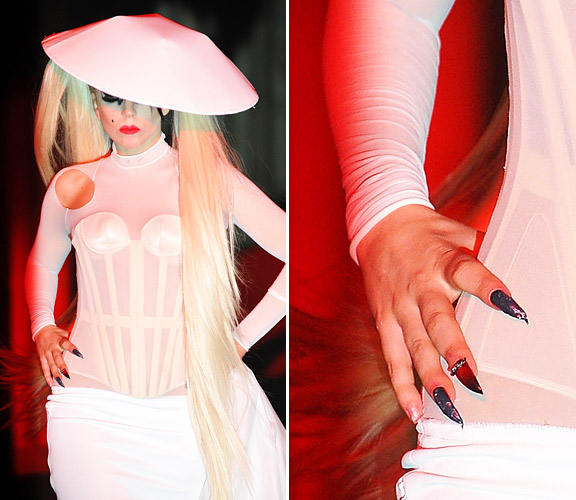 Facts About Nail Growth
Nails and hair are quite similar as they are made of the same protein called keratin. Nails reflect the state of one's health. Since nails don't have sweat glands, they don't perspire.
The nail plates, which are dead cells, don't require oxygen and hence, don't 'breathe' contrary to popular belief. However, the nail beds and cuticles rely on oxygen, vitamins and minerals, since they are live cells.
Nails grow at the rate of 0.1 mm daily (or 1 cm every 100 days).
Men's nail grows at a faster rate than women's nail. However, finger nails of both genders grow at a higher rate than toe nails.
The middle finger has the fastest growing nail while the thumb has the slowest growing one.
Nails that are regularly trimmed and cut grow faster than nails that are not cut often.
Weather plays a crucial role in nail growth. In warm weather or during the day nails grow quicker than in cold weather or during the night.
Related articles across the web