THE "IT GIRL" is a young woman who manages to be beautiful, intelligent and  full on social butterfly.
Take a look at our list of current "IT GIRLS". These are ambitious, young ladies in their mid-20's who have done so well for themselves. They always look fashionable, chic and red carpet-ready in the midst of every social event.
 MOET ABEBE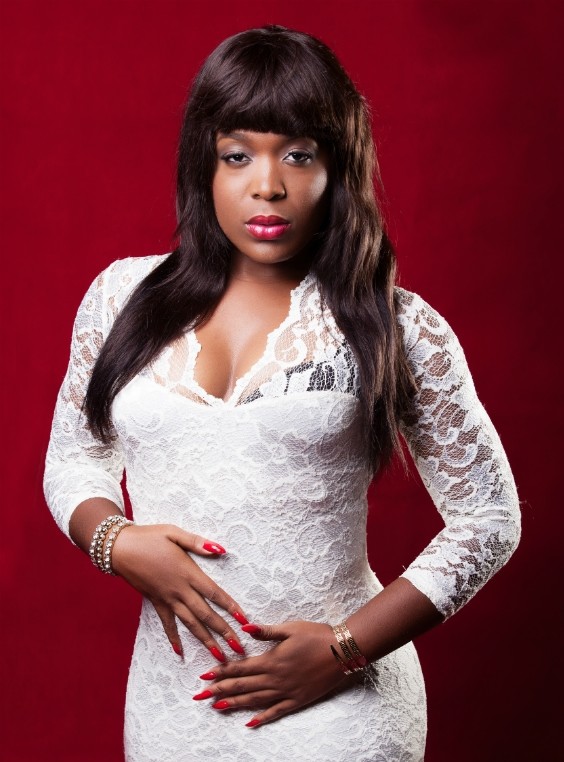 Moet Abebe is a Sound City TV presenter, model, dancer and also an aspiring actress; a very ambitious, young lady in her mid-20's.
TOKE MAKINWA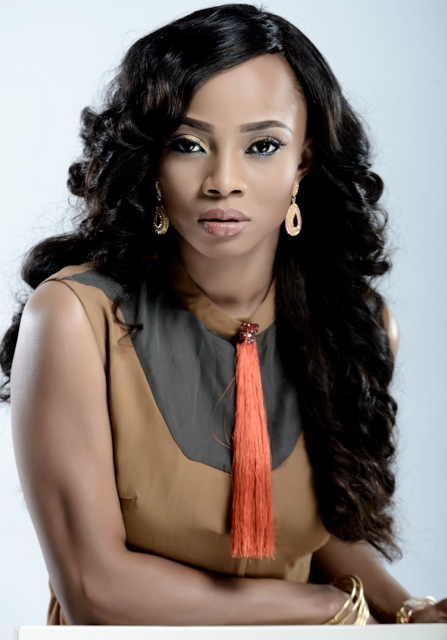 Toke Makinwa is a Rhythm 93.7 FM presenter.  She is also a TV presenter and an MC/host at events. Quite passionate about what she does.
SHEYI SHAY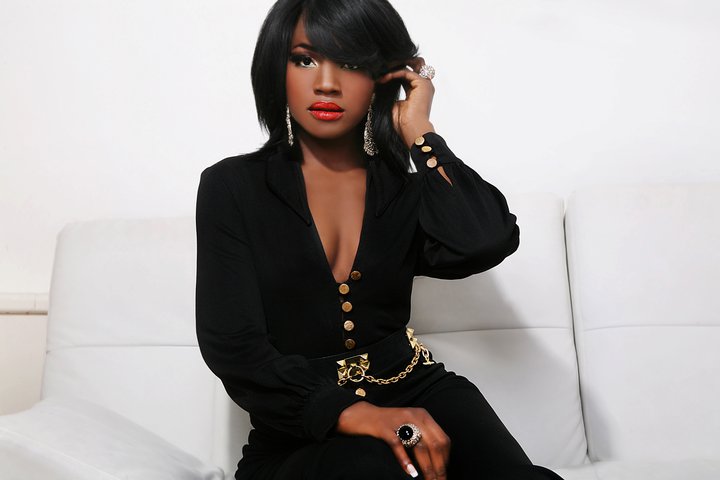 Sheyi Shay is an international Nigerian star. She was formerly a member of the UK girl band, 'From Above'. She is currently signed on to Flytime Music and has released a few singles, some of which are – 'Erawo' and 'Loving Your Way'.
 TOJU FOYEH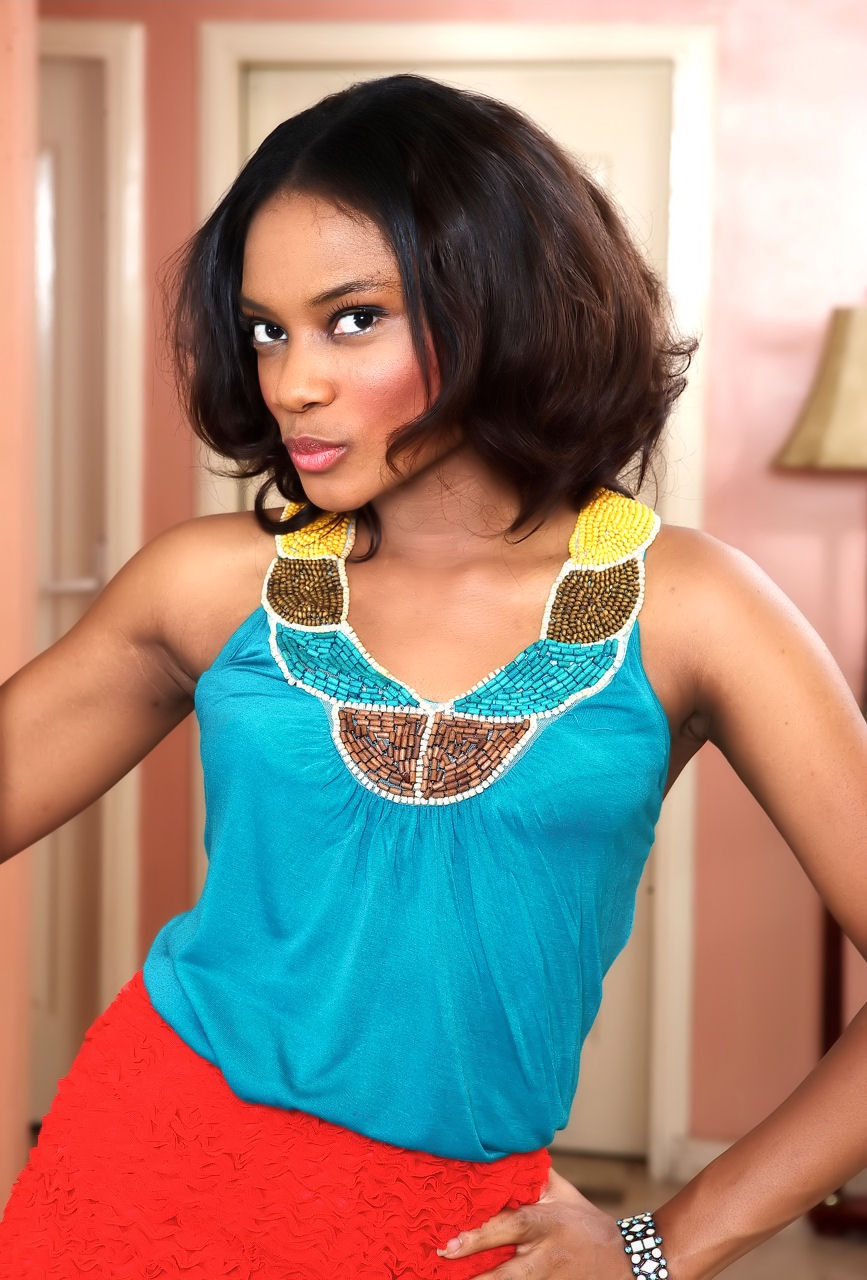 Toju Foyeh is a lawyer turned fashion designer.  She won the Future Awards Best Designer of the Year in 2012. She has participated in numerous fashion shows in the nation and recently opened her flagship store.
NIYOLA
Niyola is the first lady of Empire Mates Entertainment (EME) record label. A very talented singer signed under this record label, she is in her mid-20s. she recently released a single ' Toh Bad' that has stolen Nigerian hearts everywhere.
 EKU EDEWOR
Eku Edewor is the half caste, leggy co-host of MNET 53 Extra. She is also a model, actress and a devotee of the entertainment industry. Always looks fashionable and red carpet-ready.
 LOLA RAE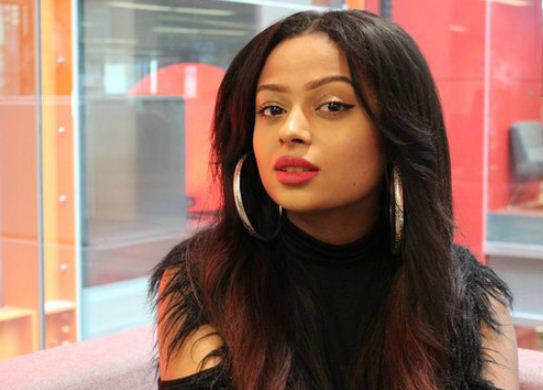 The British Nigerian rising pop star and song writer who was once on Britain's 'Got Talent' show. Her real name is Rachel Funmilola Garton. She has excellent debut singles, the sultry, smooth "High" (Wanting More) which features BRIDGE from L.O.S. and the massive Afrobeats club banger "Watch My Ting Go".
 TRACY NWAPA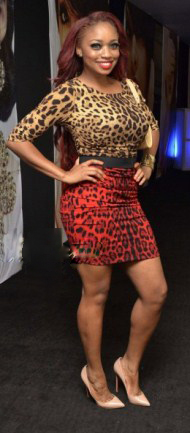 Tracy is the TV presenter for Nigeria's Flytime TV. She is a very young and vibrant lady.
 VENITA AKPOFURE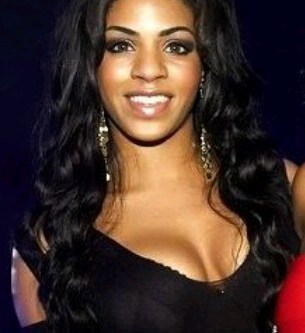 Venita, also known as Veezee, is a popular model and has featured in a lot of Nigerian music videos. She is popularly referred to as the latest vixen in the Nigerian entertainment industry.
 DABOTA LAWSON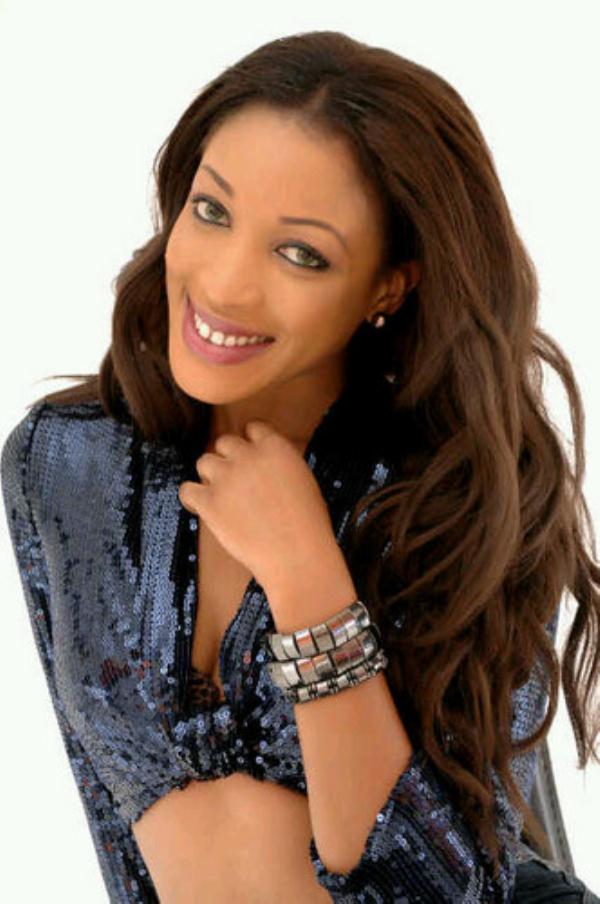 Dabota is a former beauty queen; she was Miss Nigeria UK. She has achieved a lot in the Nigerian entertainment industry and has even gotten involved in a few charity works.
 KUNBI (APRIL by KUNBI)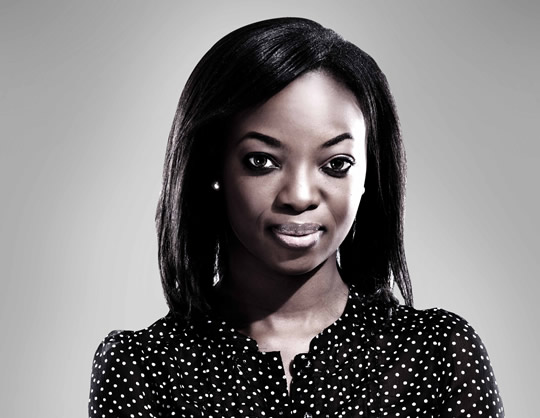 April By Kunbi is the brain-child of Olakunbi Oyelese, a graduate of the renowned Fashion Institute of Technology in New York. A fashion designer and lifestyle brand for everything from wedding gowns, bridesmaid dresses, evening and cocktail dresses to casual/active wear, sleepwear, fashion accessories and footwear.
 FADE OGUNRO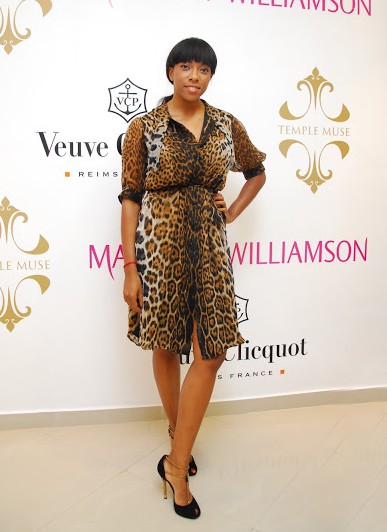 Fade had worked at Google as an online advertising account manager and Radio Continental 102.3FM as an on-air personality.  She is currently with Beat 99.9FM where she works on weekends. She is a very entertaining radio personality.
 DEBOLA OBANIKORO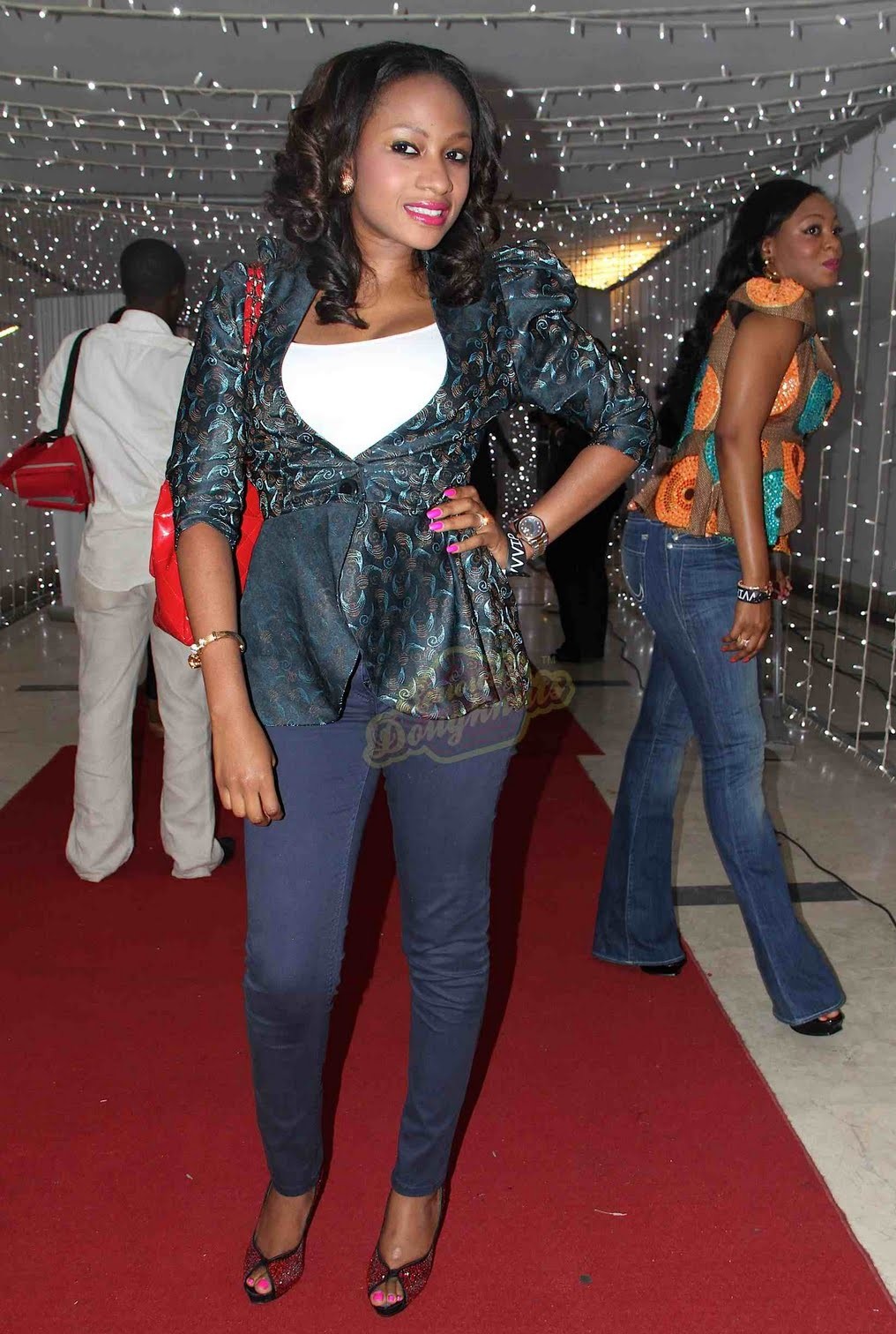 Debola Obanikoro is an ambitious and hardworking young lady. She is the owner of DOS Clothing, a new retail clothing store for women. The first of its kind in Nigeria, it is a chic and fabulous store ranging from ankara pieces, vintage pieces to accessories.
 Ms JAIE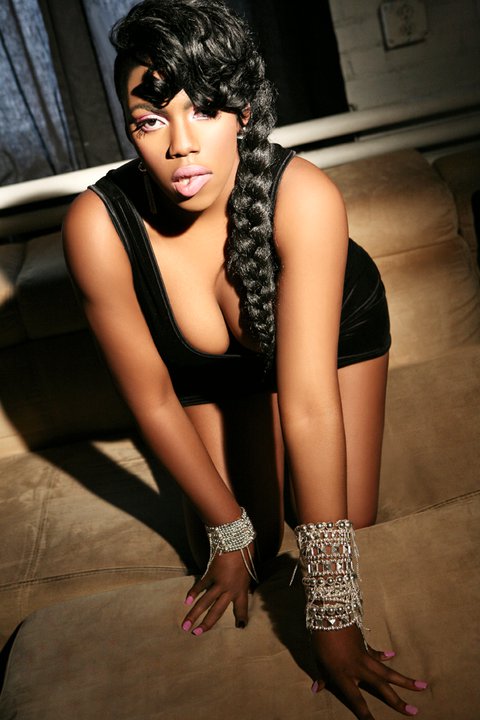 Ms Jaie is a songbird signed under Storm Records.  She has a mixed vibe of R&B with Naija style with her popular song titled "Kilon Poppin" played on most radio stations..
EMMA NYRA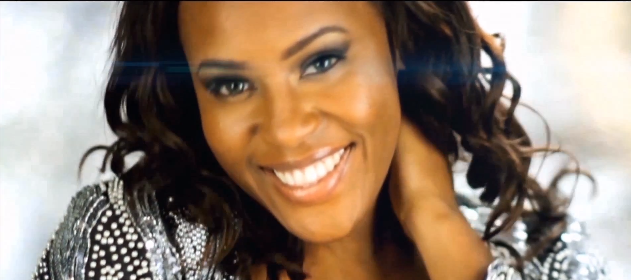 Emma Nyra is touted to be one of the hottest music divas to watch out for in the Nigerian musical landscape. She is the voice that backed rave-of-the-moment, Iyanya, in his massive hit, 'Your Waist'.  She also featured in the video.
 MO ALATISE (VIV LA RESISTANCE)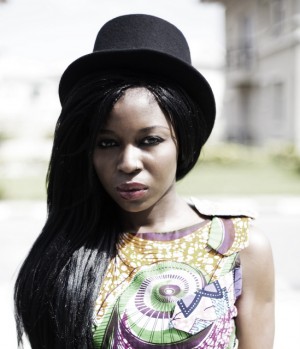 Mo Alatise is the Creative Director of Viv La Resistance, her fashion label. The label is an expression of her quirky, fun, contemporary, and sometimes dark side as seen in the stunning collection she presented at Arise Magazine Fashion Week earlier this year. She also featured in the recently concluded Music Meets Runway 2.
 UNEKU SALIU ATAWODI
Neku is a Nigerian polo player in her mid-20s. She is popular for being one of the few Black female polo players world wide.
 BUBU OGISI (IAMISIGO).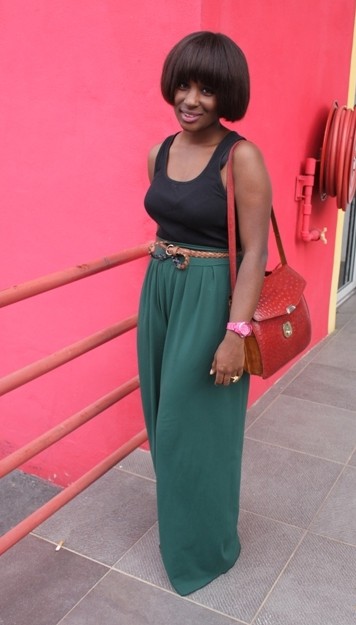 Bubu, as her friends call her, is the creative mind behind the funky and youthful fashion label, 'iamISIGO' and its sub-label, 'the Charlatans by iamISIGO'. Her designs are inspired by her encounters with trends from different parts of the world during her extensive travels.  She is a young creative designer.
CHIKA EMMANUELLE (Elite Model)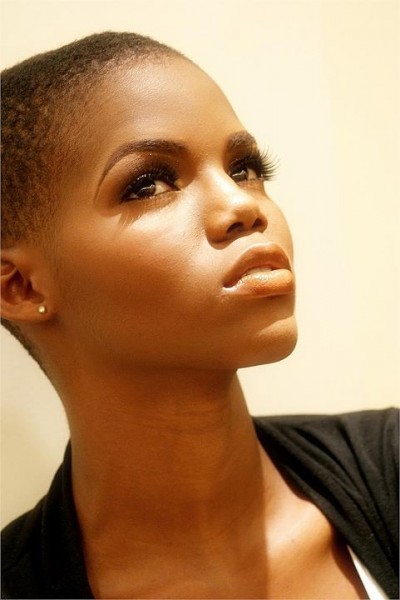 Chika emerged winner of the Elite Model Look in 2010 at the age of 15!  Since then, she has graced the runways at home and abroad, cat walking for various designers.
 JENNIFER OLIZE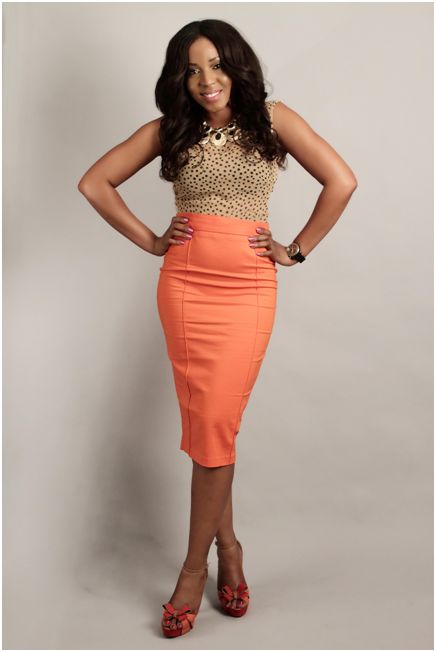 Jennifer is a young entrepreneur. She runs Le Reve, an events company that is behind the annual 'Music Meets Runway' show, a platform for identifying new designers who showcase their talents while ten carefully selected popular music artistes perform at the same time. She also owns Le Reve, a fashion jewellery retail store.
 LOLA UDU (LO'LAVITA HAIR)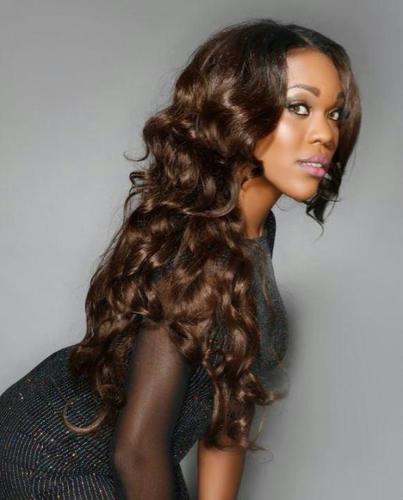 Lola owns Lo'Lavita Hair and Beauty, the one-stop shop for all hair and beauty products owned by the brand. This entails hair extensions, styling electronics and hair care. Hers is a very popular brand.
 AMEERA ABRAHAM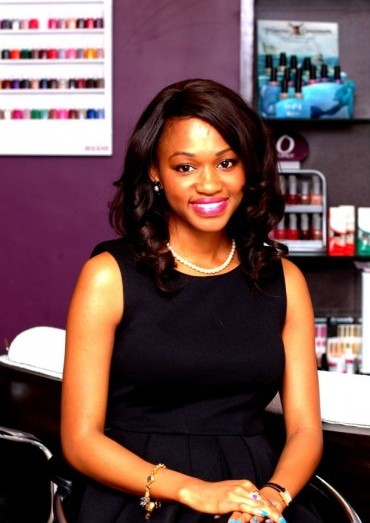 Amira is the young CEO of The Nail Bar. The organization specializes in all types of nail care, from acrylics to natural nail to manicures and pedicures.  In the past two years, Amira has launched two outlets in Abuja and Lagos.
 HYELADZRIA LAUSHI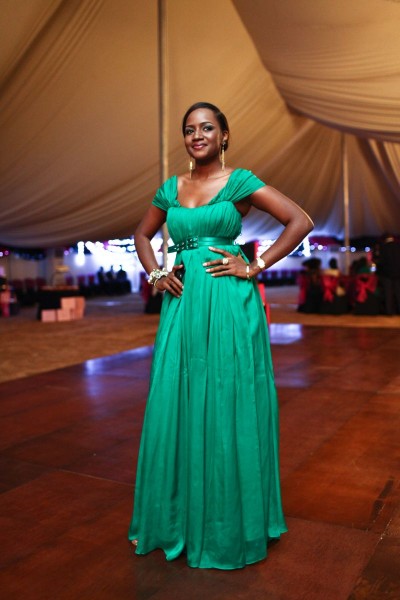 Hyeladzria is an Abuja-based events coordinator. She runs The Blue Velvet Luxury Marquee and Décor. She has achieved a lot through much hard work and passion for what she does.
 SHOLA SHOLEYE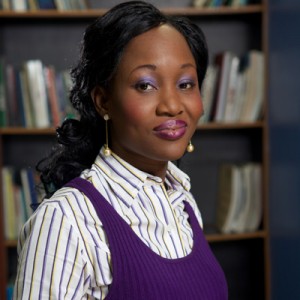 Shola is a young TV presenter and reporter for Channels Television. She won the MD's Merit Award and is currently an anchor of 'The Law Weekly' programme at the station.
 ZARA OKPARA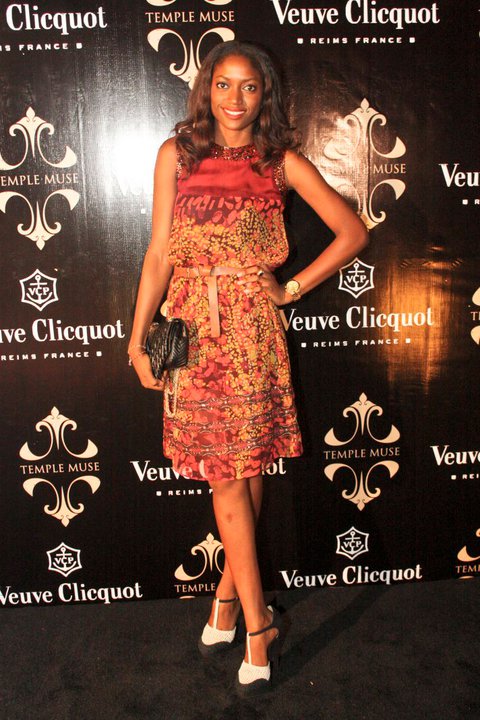 Zara is the elegant lady pushing a fashion brand to its most desirable
place. She is a public relations manager for designer, Jewel by Lisa, and image consultant to known celebrities. She's also the creative stylist for a show on MNET – JARA.
 TOMI ODUNSI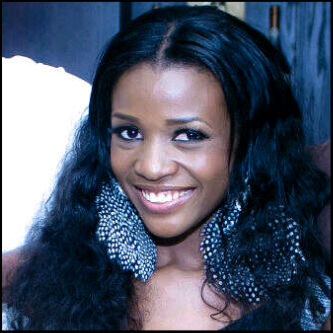 Tomi is the young, vibrant actress who plays "Shalewa" on Tinsel.  She is also a singer and songwriter.
Related articles across the web